Mini Bluetooth Wireless Earphones - Black
Mini Bluetooth Wireless Earpho
Dual-mode Bluetooth V4.1

Bluetooth transmission distance: 10 meters

Playing/Talking time: 5-6 hours

Standby time: 120 Hours

Battery capacity: 55 mAh

Ultra-low power consumption

Bluetooth frequency: 2.4GHZ

Support Agreement: A2DP1.3/HFP1.6/HSP1.2/AVRCP1.6/D11.3

Small Stylish Design
AboutMini Wireless Bluetooth Headset
Mini Button Style V4.1 Earphone features an ultra mini size, arguably the smallest earphone in the world. It adopts the latest intelligent DSP noise isolation and echoes cancellation technology for perfect sound quality. The Bluetooth V4.1 technology allows you to connect two phones at the same time up to a range of 10 meters (without obstacles), so you will never miss any important call again. If you can't pair the device with your phone , please make sure the it whether has been going into pairing mode. (Press and hold button for 5 seconds or longer until the indicator flashes red and blue alternately). If your phone can't search the Bluetooth earphone, make sure you have turned on the Bluetooth function of your phone and search for the headset. If you still can't pair it, please kindly try to restart your phone. Then select it to connect.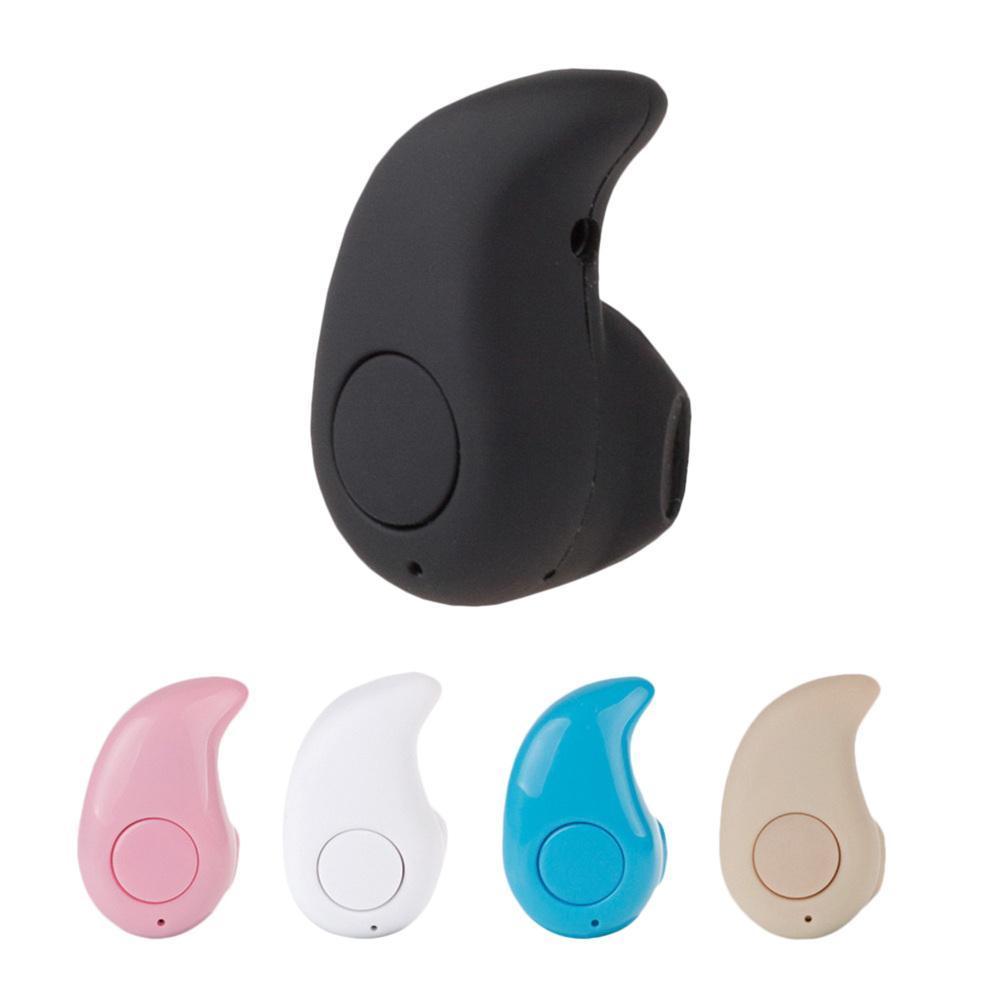 Note -
ডেলিভারি ম্যানকে আগে টাকা বুঝিয়ে দিয়ে প্রোডাক্টটি বুঝে নিবেন। ডেলিভারি ম্যান থাকাকালীন প্রোডাক্ট চেক করুন। ডেলিভারি ম্যান চলে আসার পর কোনো অভিযোগ গ্রহণ করা হবে না।
Check the product in front of delivery man. No complain will be accepted after the delivery man leave.